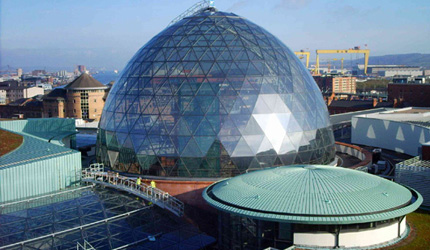 Patterson Ring Rolling is based in Northern Ireland. The company has been producing products for the fabricating trade since 1971. All our rolling methods have all been steadily honed and modernized over the years to produce an extremely valuable ring rolling service to engineers, structural engineers, building companies and architects. The skills we have accumulated have also been employed by artists producing public and private works of art - without our skill these projects would not have come to fruition.

We have a keen eye for detail and work closely with clients to produce exactly what is required - whether it involves plate, section or spiral rolling. Even if our clients require something special which never been rolled before we will endeavour to find a solution if it's at all possible.

Take a look at our site which will give you a feel for the areas in which we specialize in. If you have a need for metal rolling let us know through our contact page - we will be able to help you realize you goal.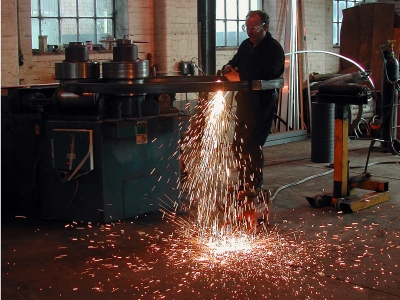 Here at Patterson Ring Rolling we understand that steel bending is a special process and that not everyone can visualize what is involved.

To help clients see what can be done we have started compiling a selection of You Tube videos showing different rolling techniques.

Already there are videos on cone rolling giving an insight into the how you take a flat profile and roll to give a finished cone section. Just click on the link above to see our machines in action.

Subscribe to the channel and be sure to catch all new videos as they come online.